O'Doherty's Audio Video Production Ltd (ODAV) has a long history and wide range of experience in the broadcasting sector over the last 60 years. Our experience ranges through conferencing, promotional and corporate video facilities up to worldwide live sporting broadcasts.
We can tailor make packages for the client, whether it's a simple one camera ENG system covered event, up to a fully engineered multi-camera Outside Broadcast production for live national and international broadcasters.
We have more than 25,000 hours of live satellite broadcast production experience on AtTheRaces, SIS Live, RTE, Equidia Live France, TV3, Sky Australia, FEI TV and Channel 4.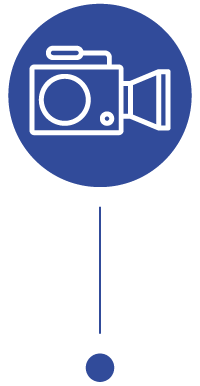 Take a look at our Outside Broadcast facilities: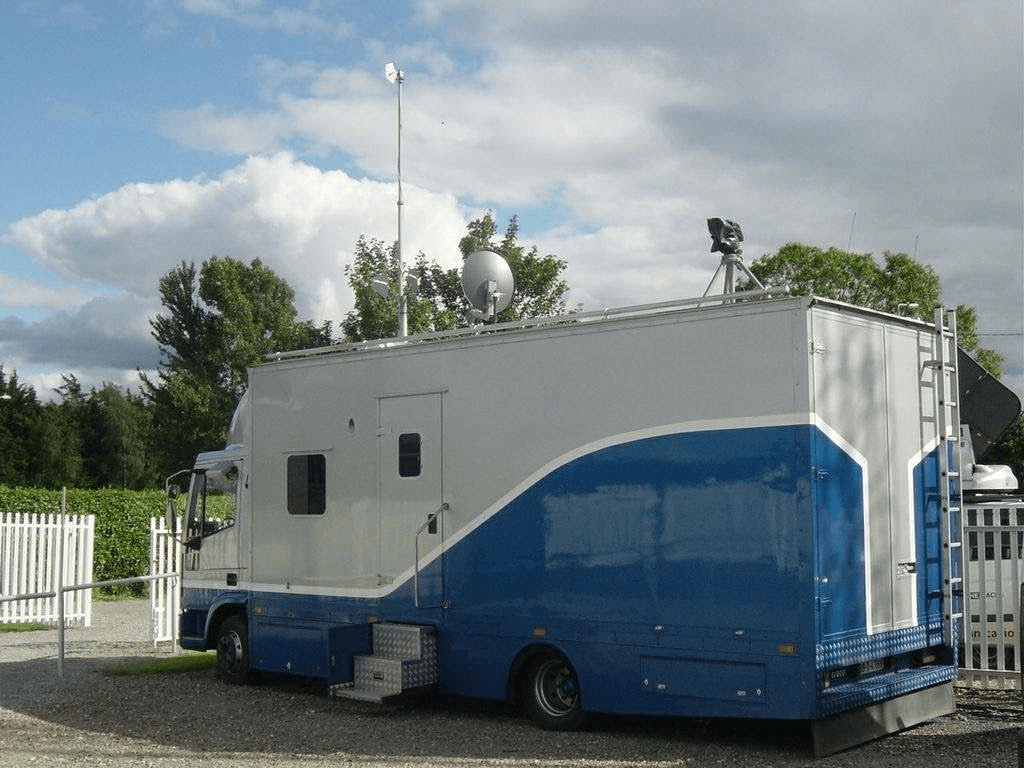 OB1 is a fully engineered 8 camera SD/HD triax/fibre Outside Broadcast truck complete with full playback facilities which includes the Newteck 3 play Replay System!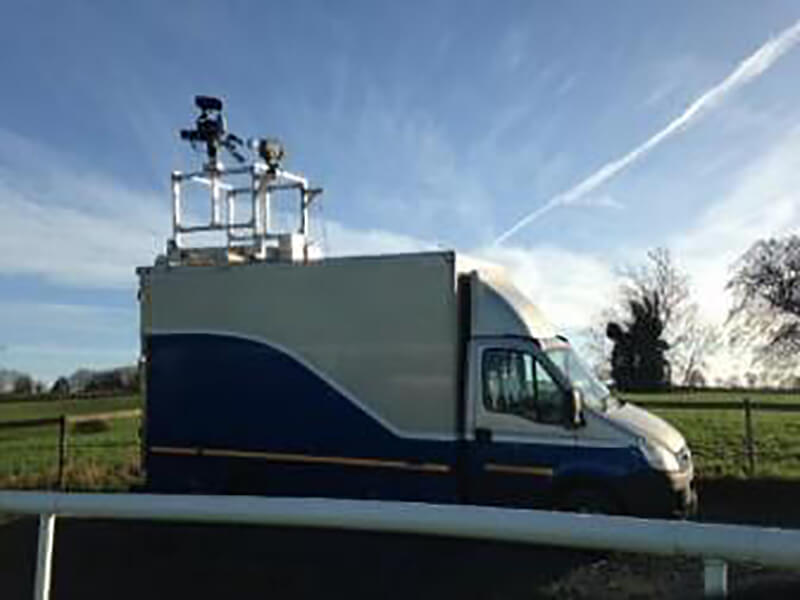 OB2 is a fully engineered 6 camera HD fibre Outside Broadcast vehicle complete with full playback facilities including the Newteck 3 play replay system!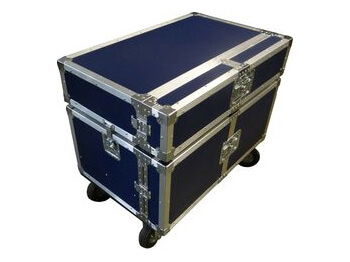 FK1 is a full HD 6 camera engineered Flyaway Kit. This is a fully mobilized flyaway kit that can be used in any location!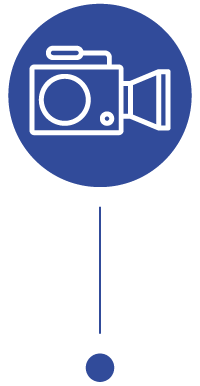 If you have an event coming up, whether it be a sporting event, a show, a play, a concert or conference, O'Doherty's would be delighted to quote for you.