O'Doherty's have been involved in Irish Horse Racing since the establishment of the company in 1956 and have been televising Irish Horse Racing since 1981. O'Doherty's have compiled a completely unique Archive of Irish Horse Racing video footage dating back to 1981.
We can supply races in any common format you require; Broadcast Quality for television programs, DVD, File Transfer or Memory Key format.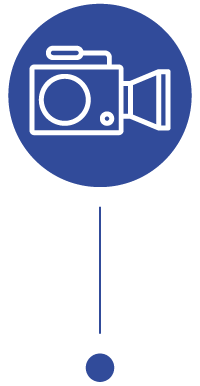 We can make up a list of races that could make an ideal gift for the racing fan in your life.
If you are interested in buying a horse and you want to see how the horse has run on its last outing or check out its Dam and Sire's talent, just send us the name of the horse and the year and let us do the rest. Our footage has been instrumental in the sale of top international racehorses.
Making a movie or a short film and you need racing footage, we can supply that for you.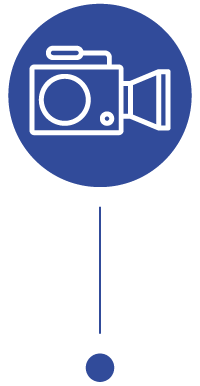 Please contact us for more information